Khalid Tailor shop | مخيطة خالد
A shop front that was designed for a tailorshop.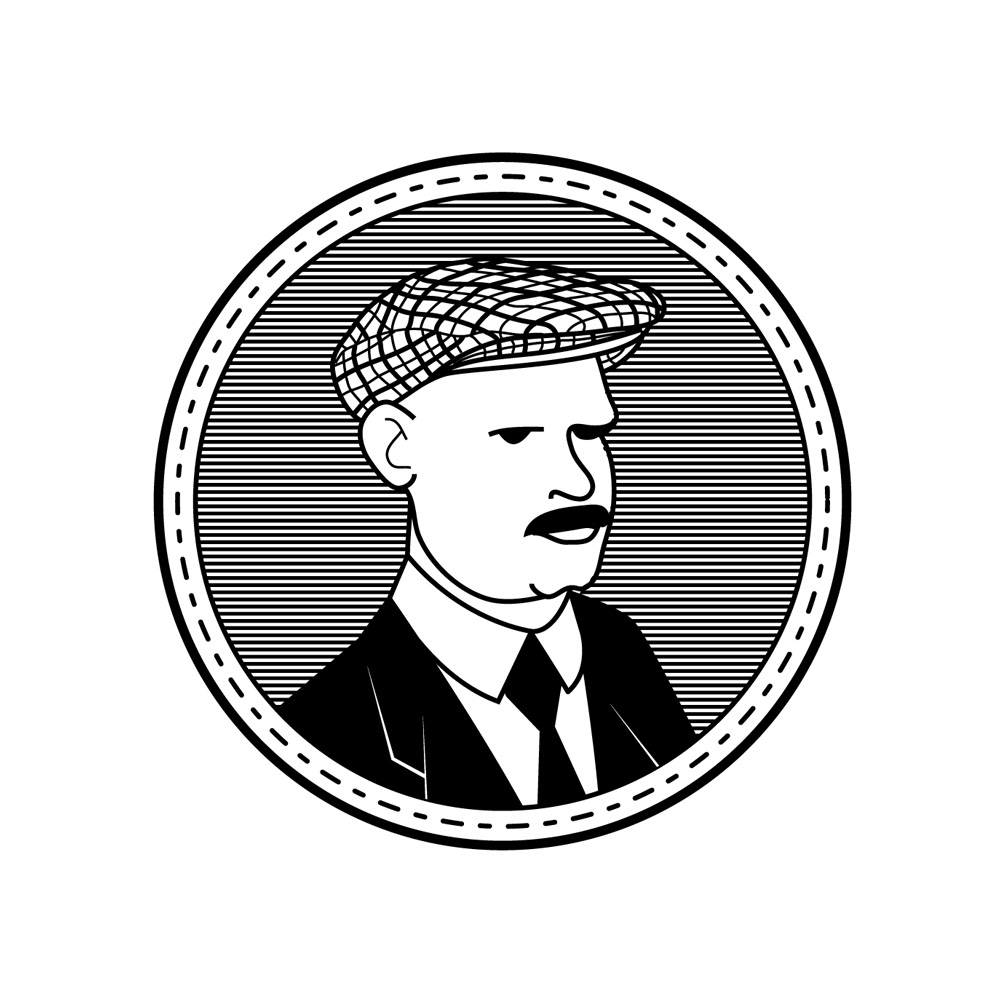 KHALID TAILORSHOP
| مخيطة خالد  
Khaled is a hard working tailor, who owns a tailorshop in Amman, Jabal Al Nuzha; a place where identity and graphic design is aprivilege for those who can afford it. We wanted to give this man his right of appreciation and acknowledgment for his work and especially his effort to communicate with his clients, despite the fact that he's deaf and mute. So, we designed him a "sign" for his tailorshop with an emphasis to the identity of the shop which is linked to Khalid.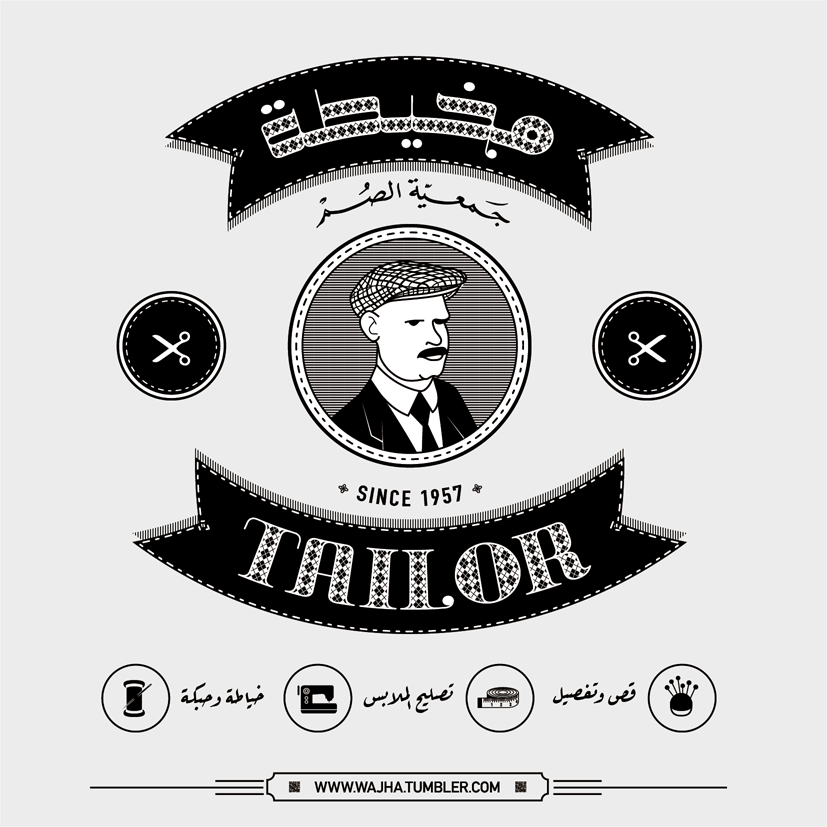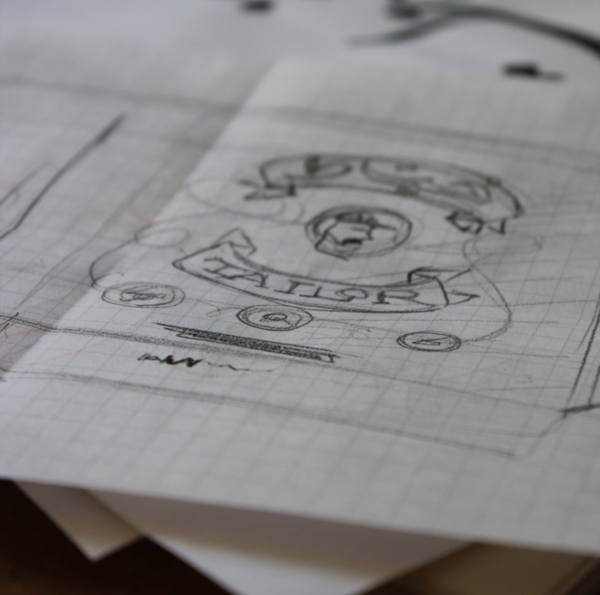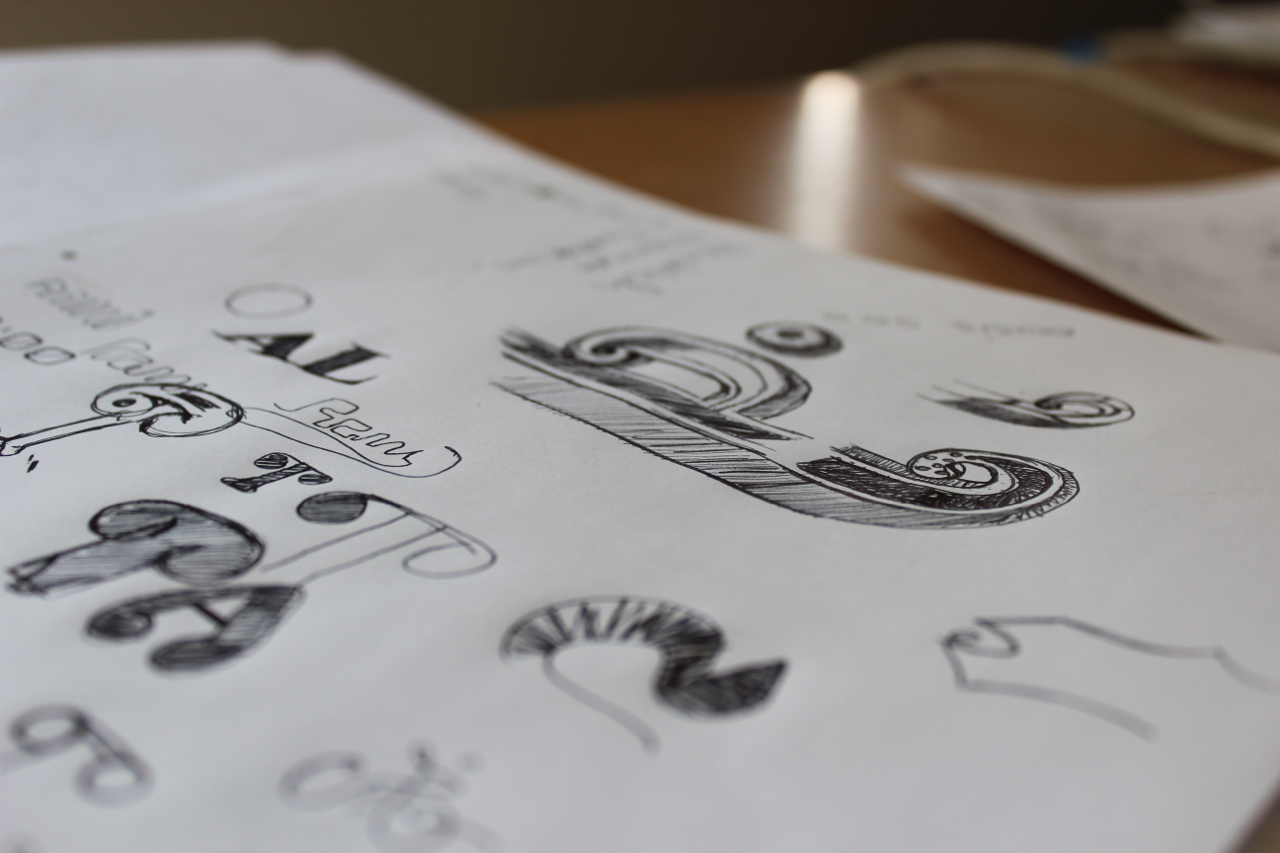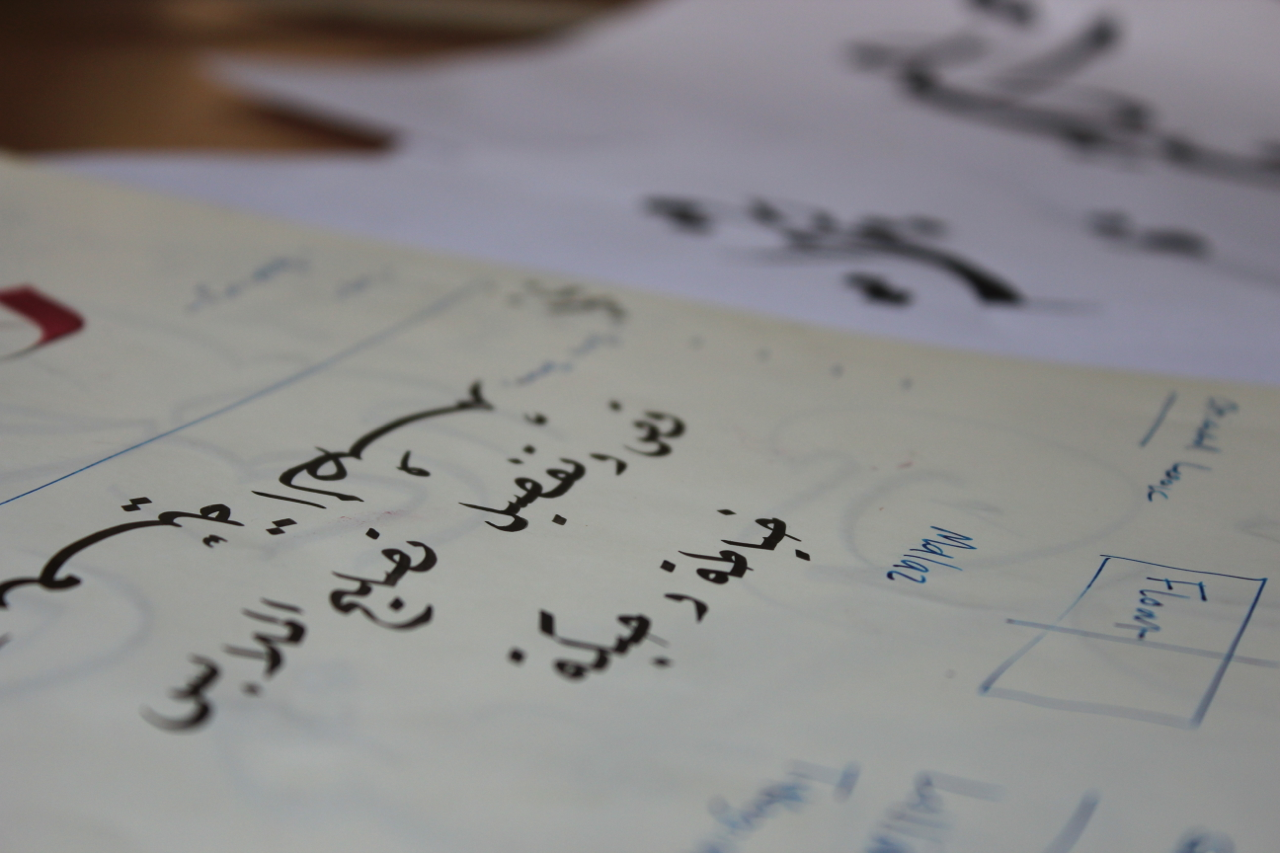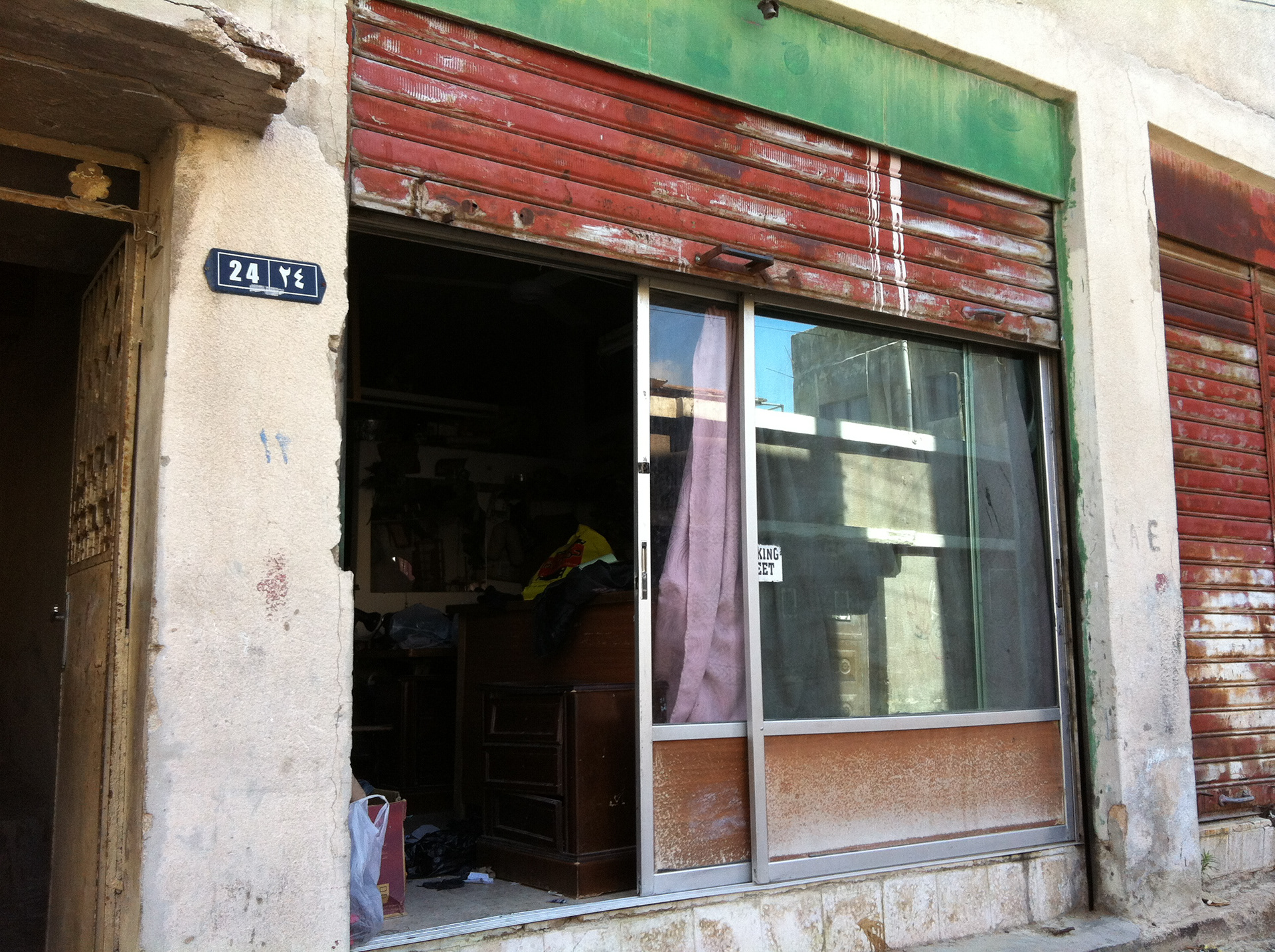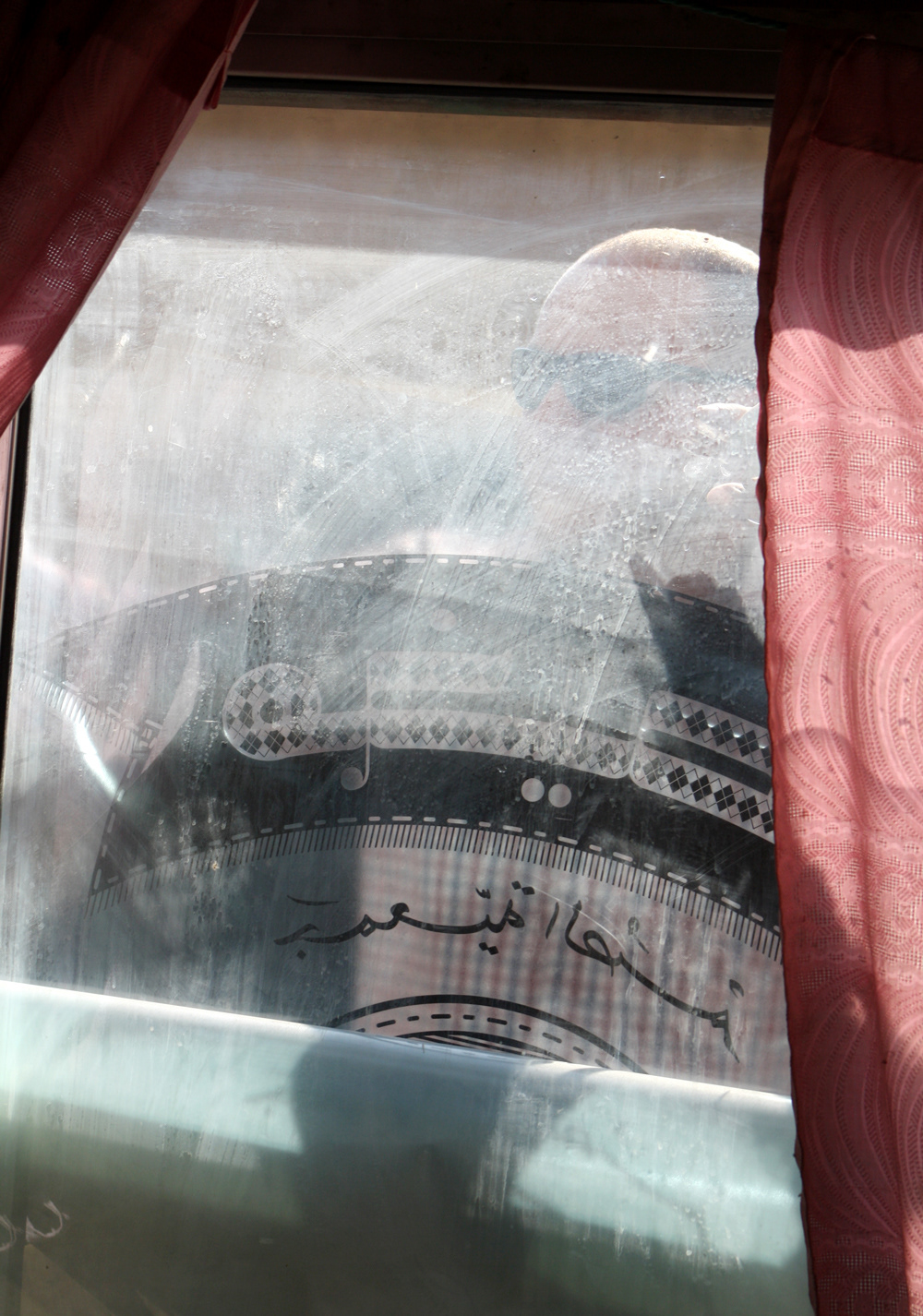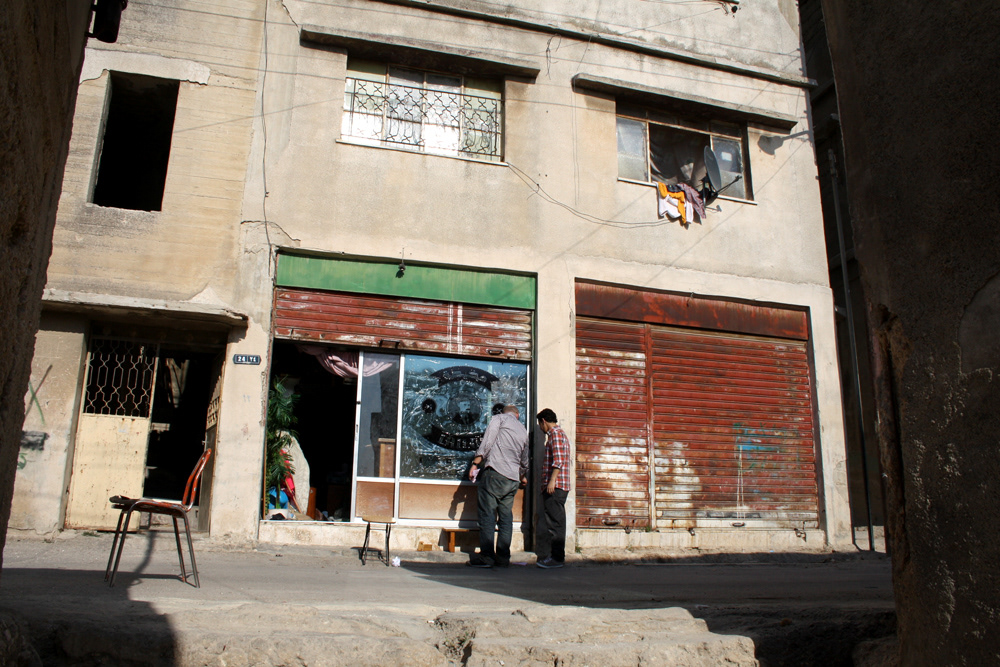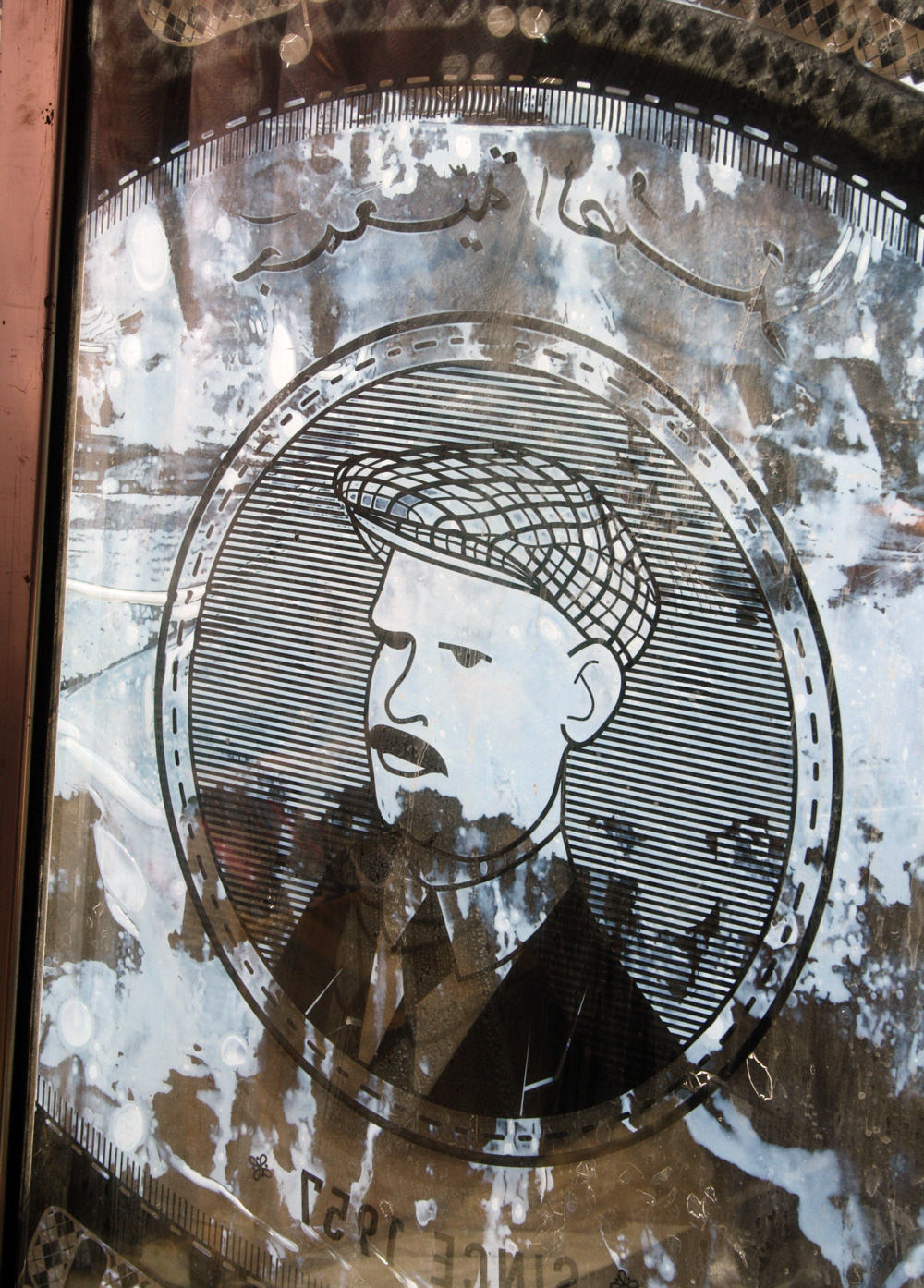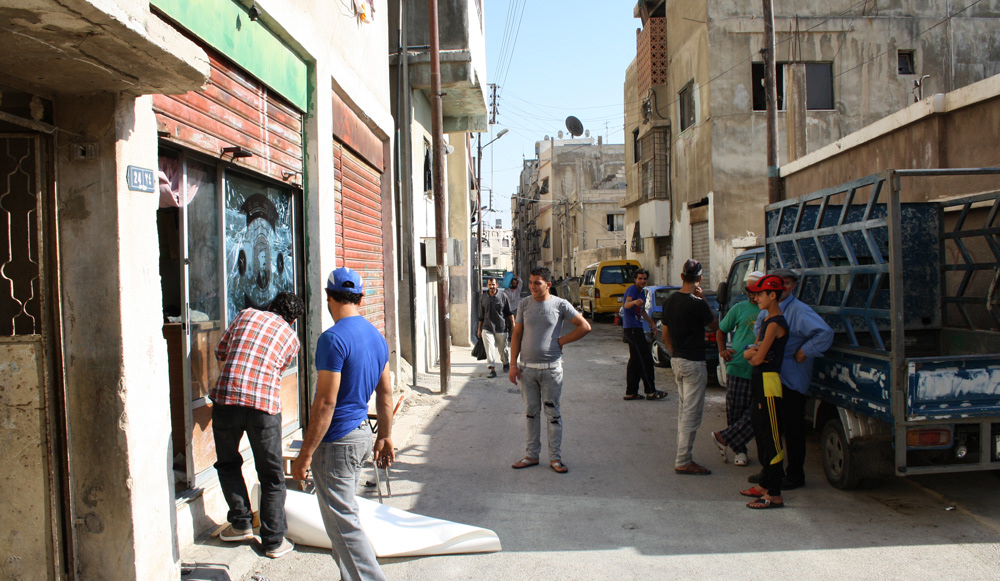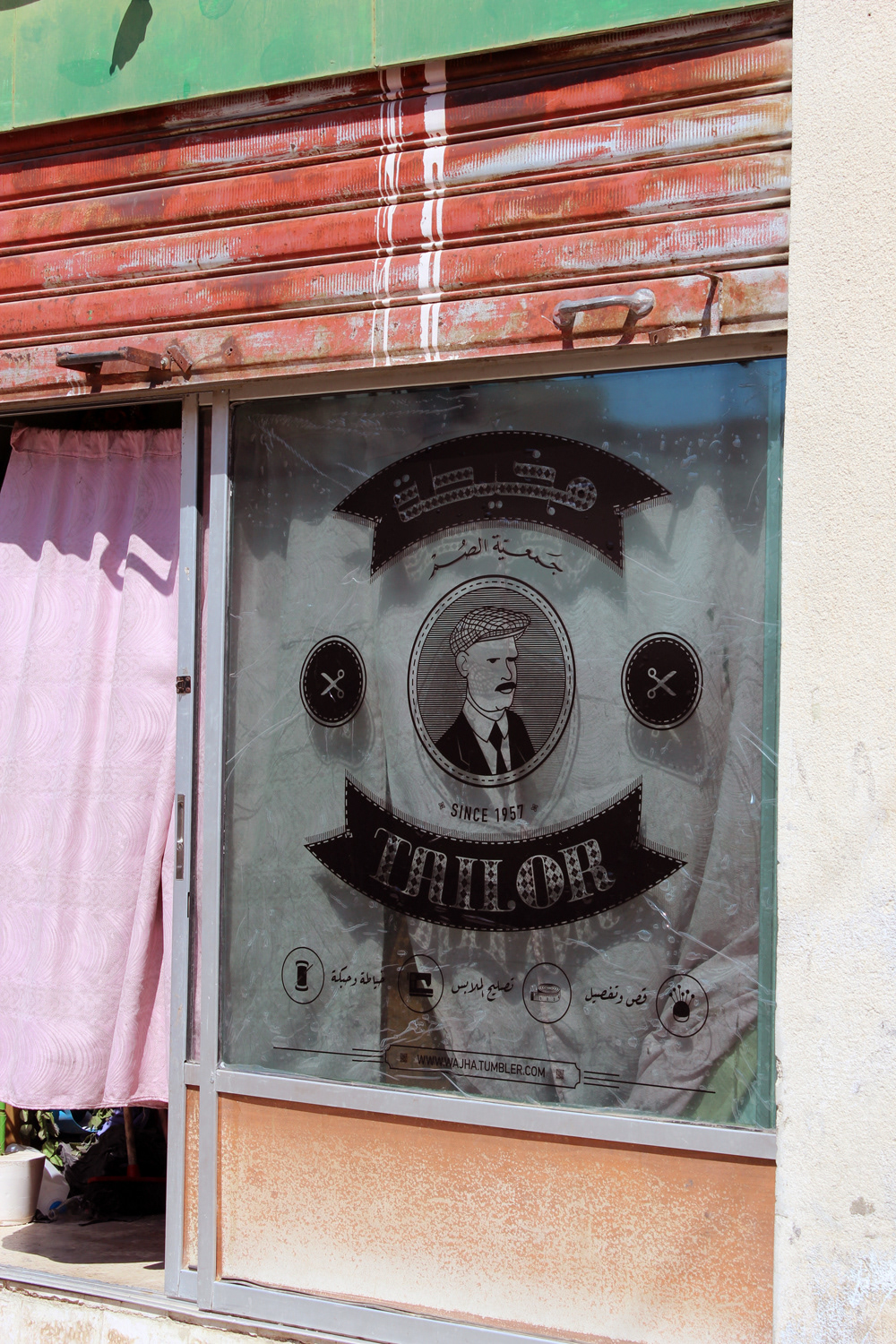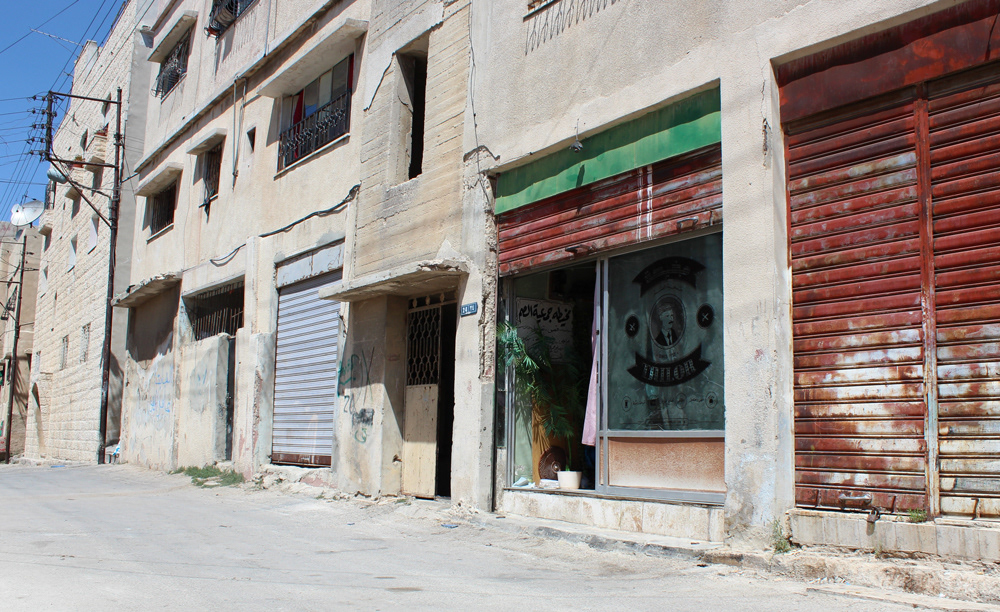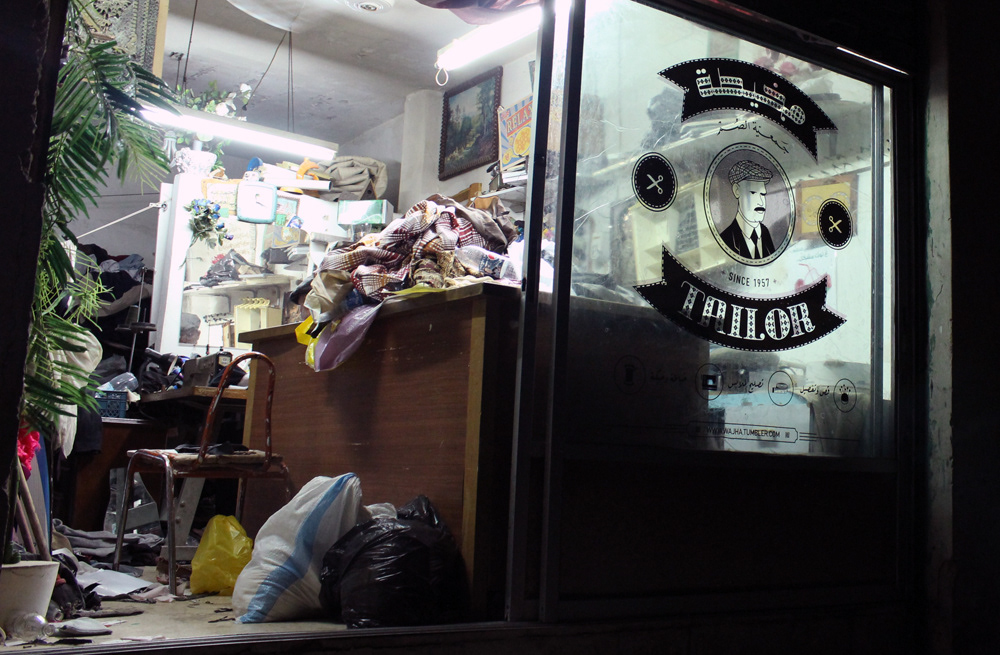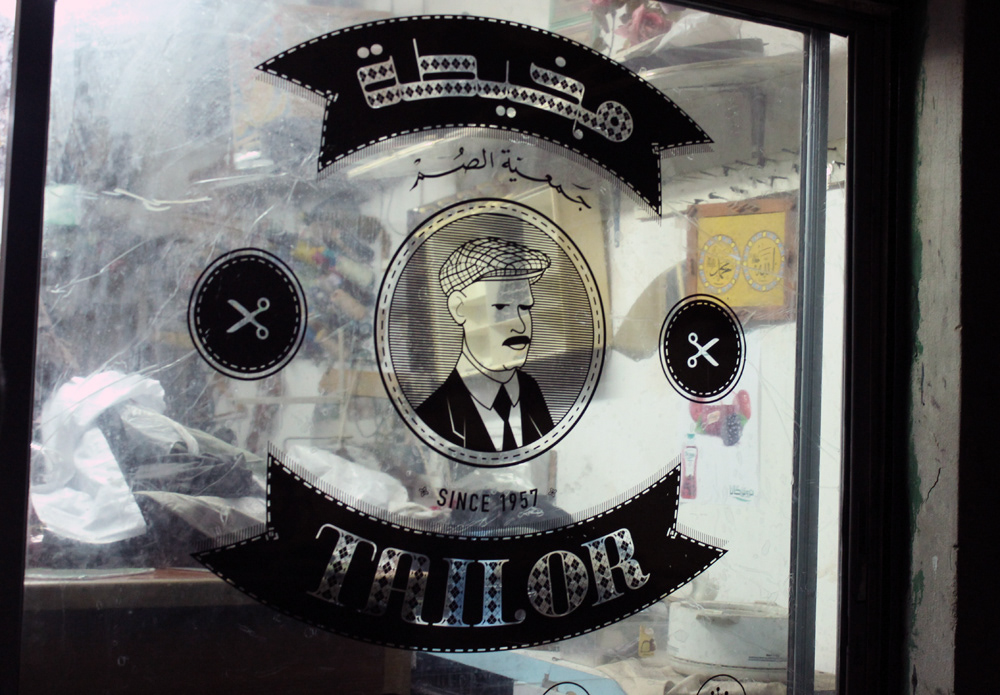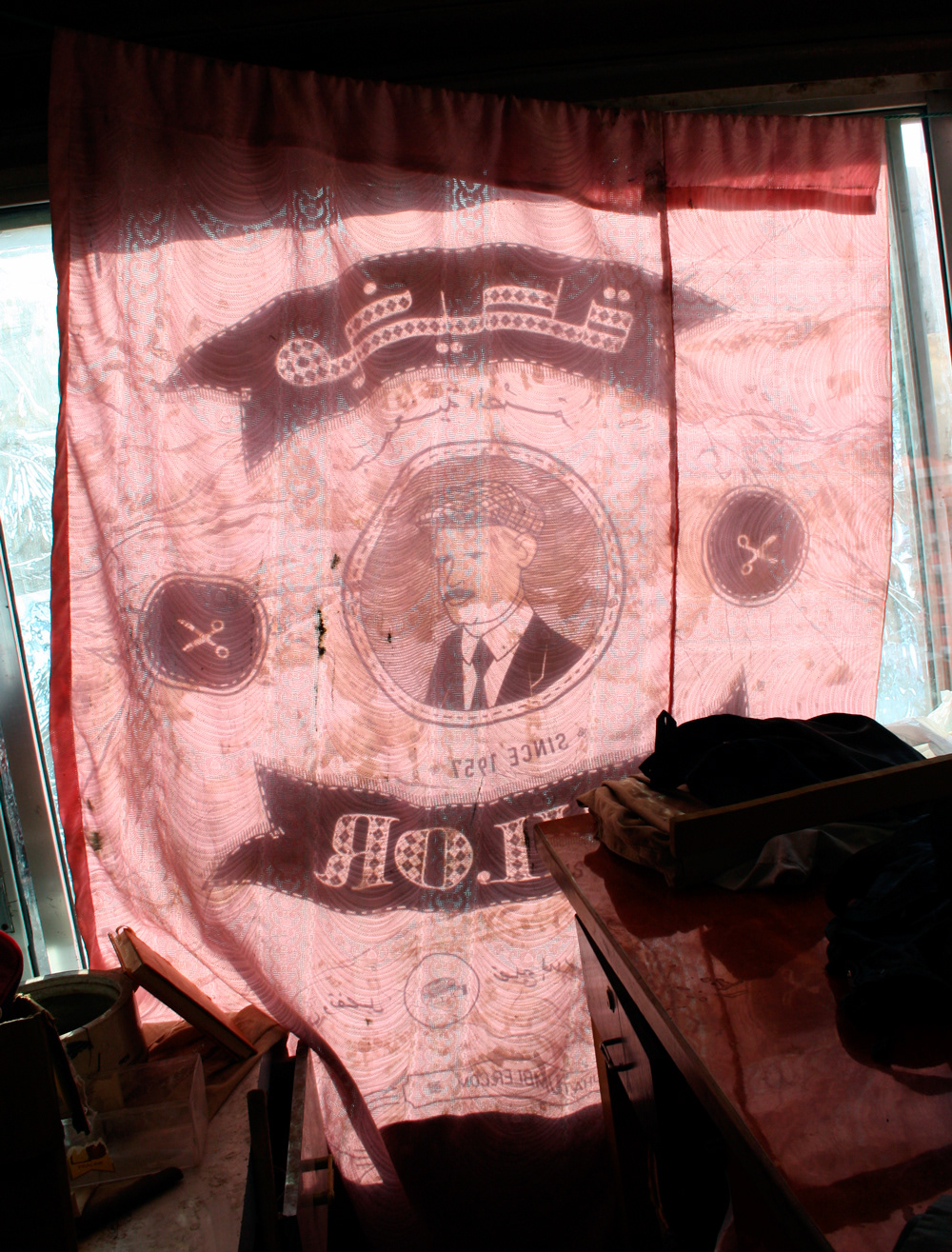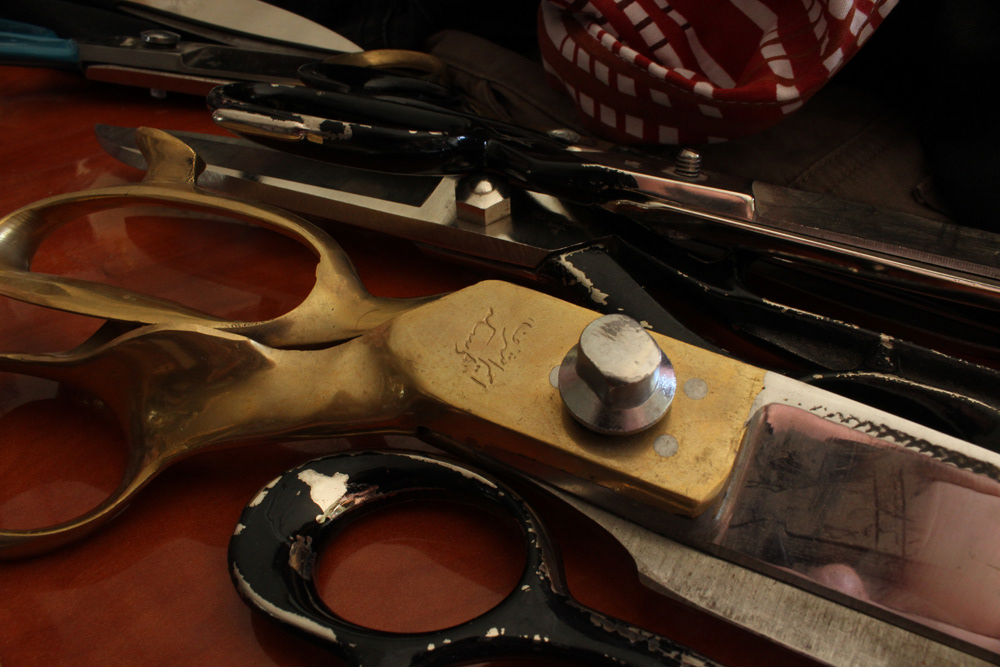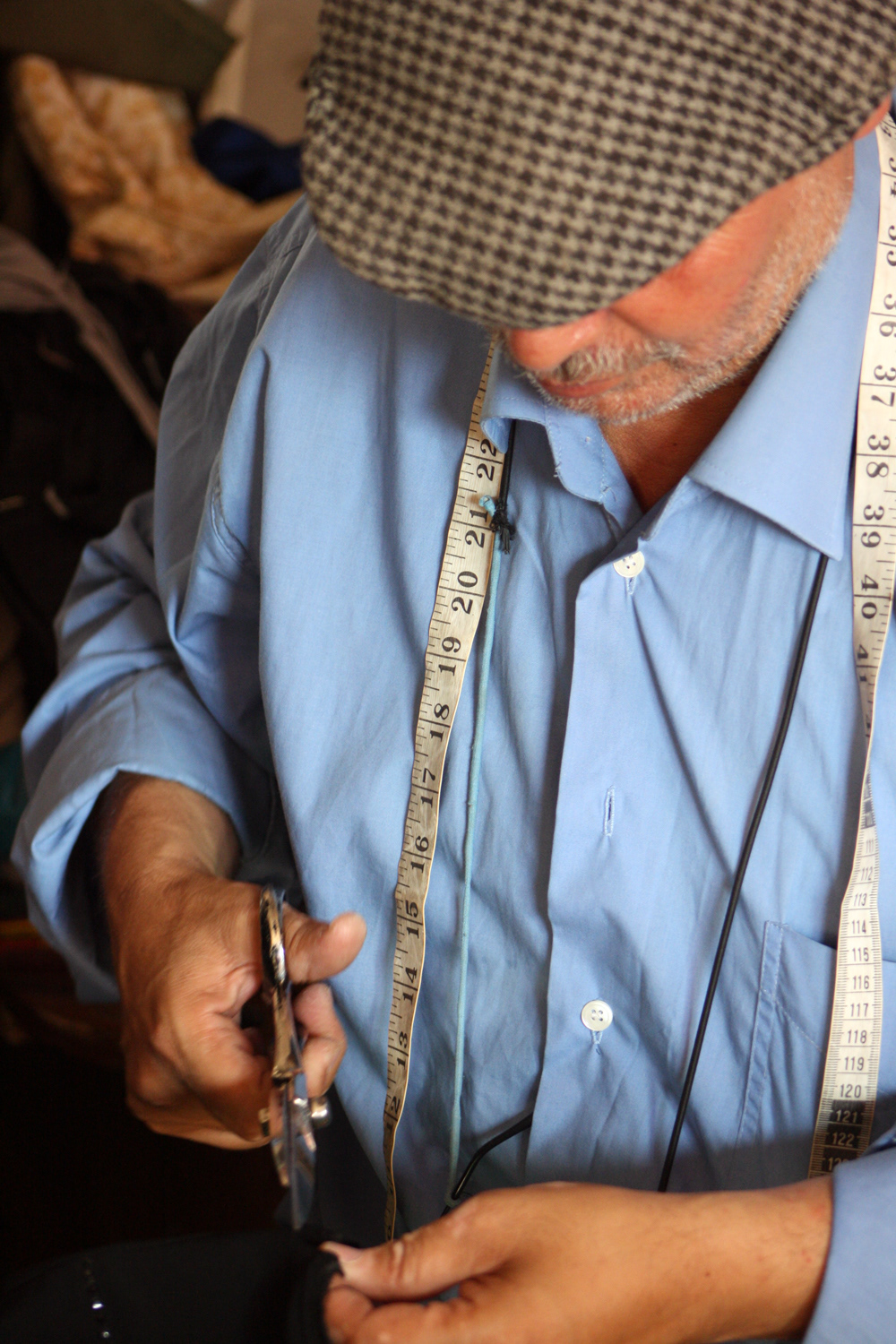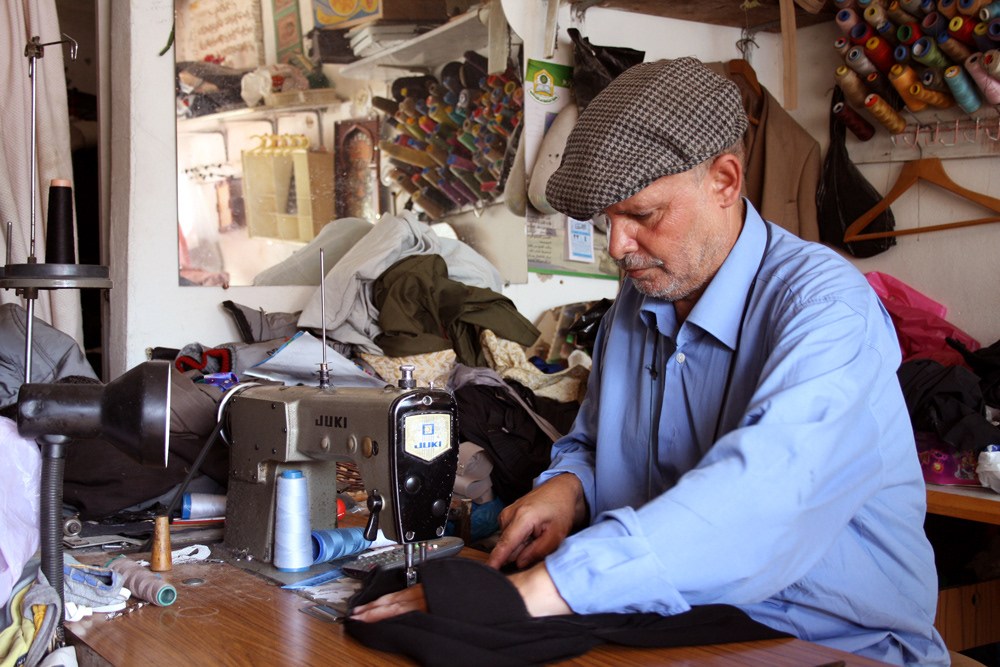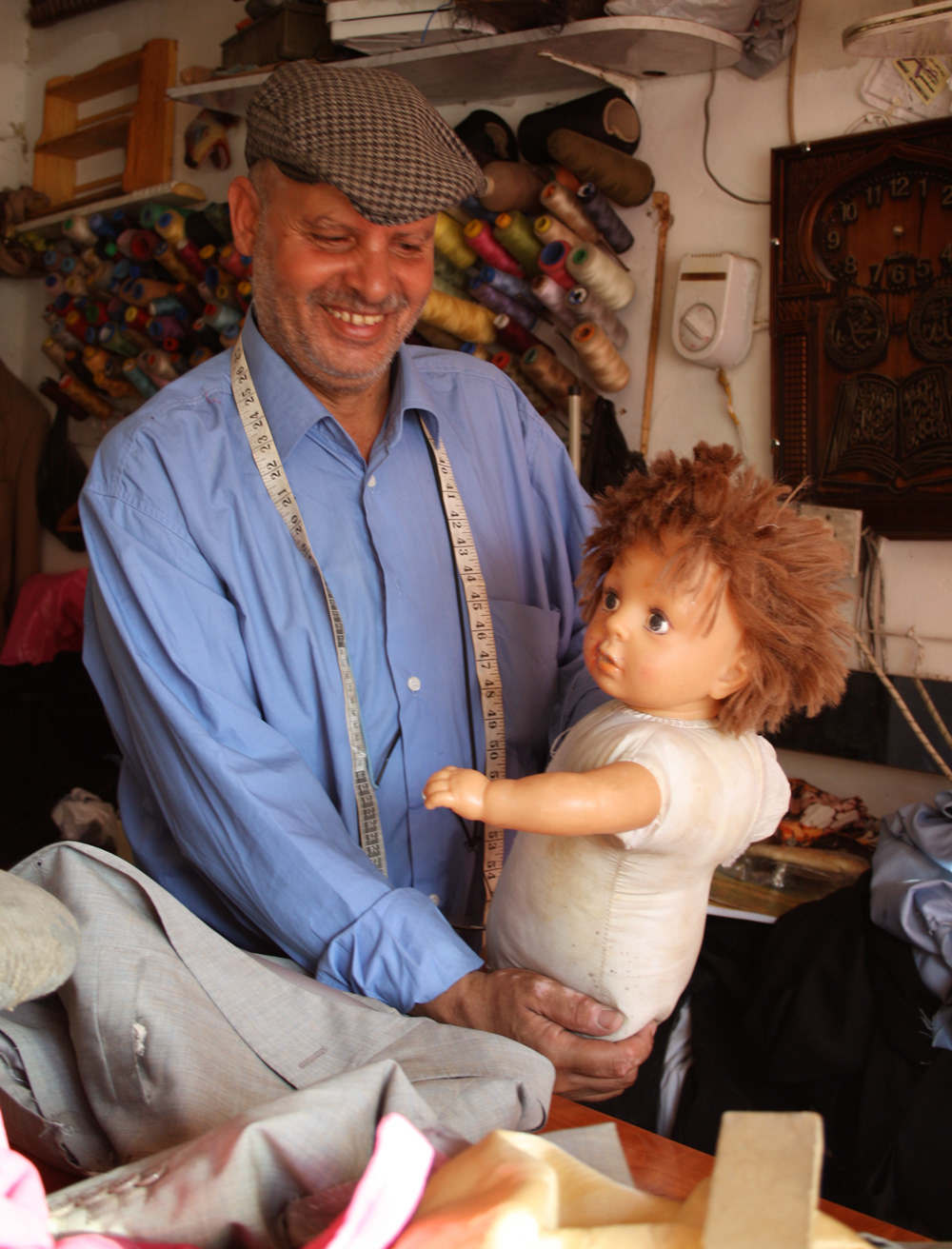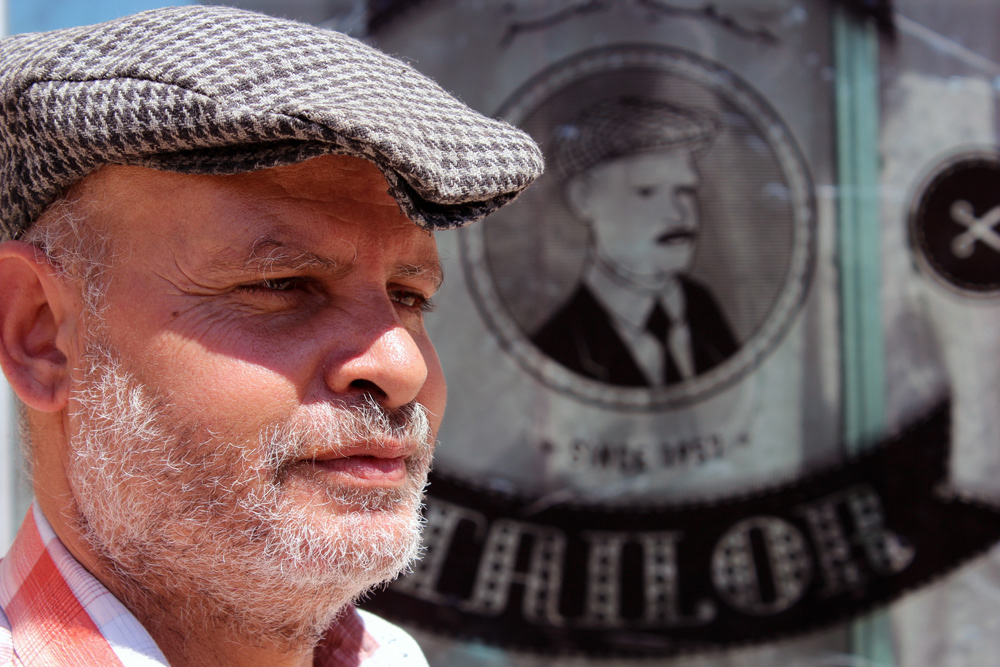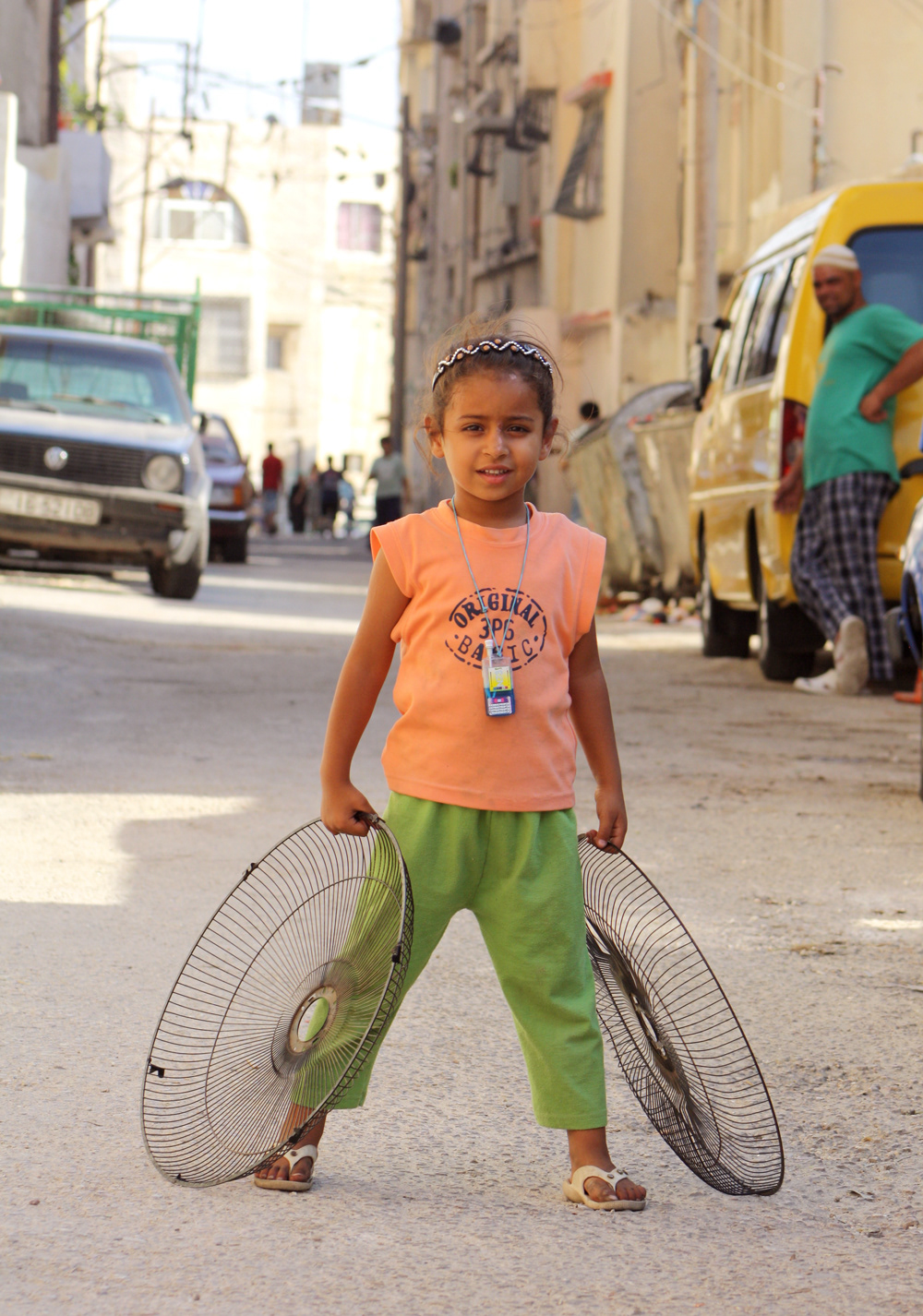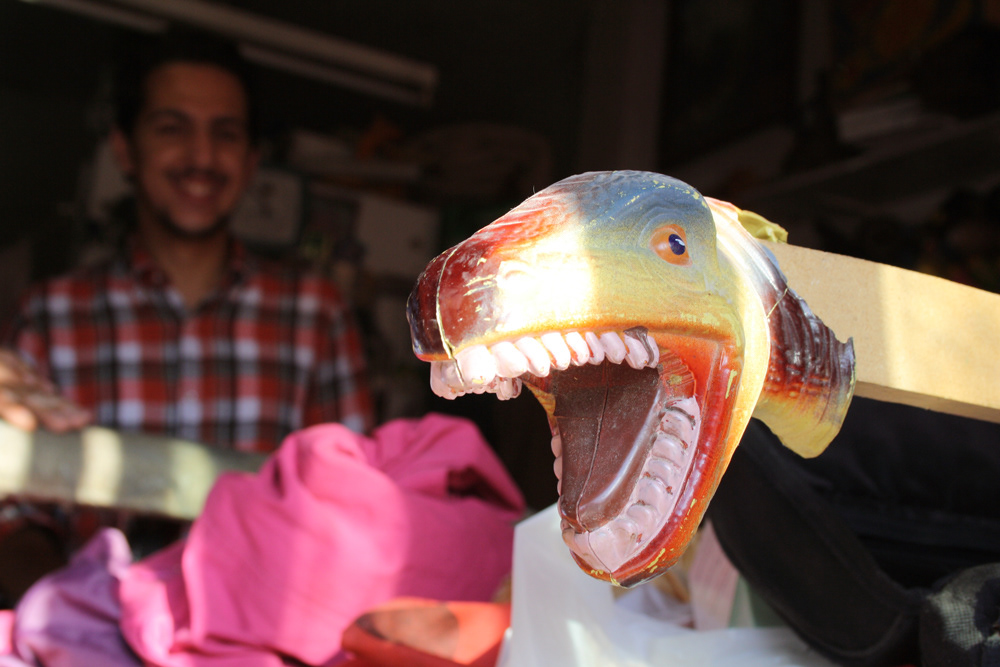 Credits
Hussein Alazaat
Art Director
Ali Almasri
Designer
Essa Almasri
Photographer
Thanks
Dima Maurice
Ahmad Humeid
Rebecca Ryan