Calligraphy Workshop in DAH
March 2015: I was invited to conduct a workshop for the design students at the Dar Al Hekma University in Jeddah, during its international design symposium: Reinventing the Vernacular. My workshop theme was 'Contemporary Arabic Calligraphy'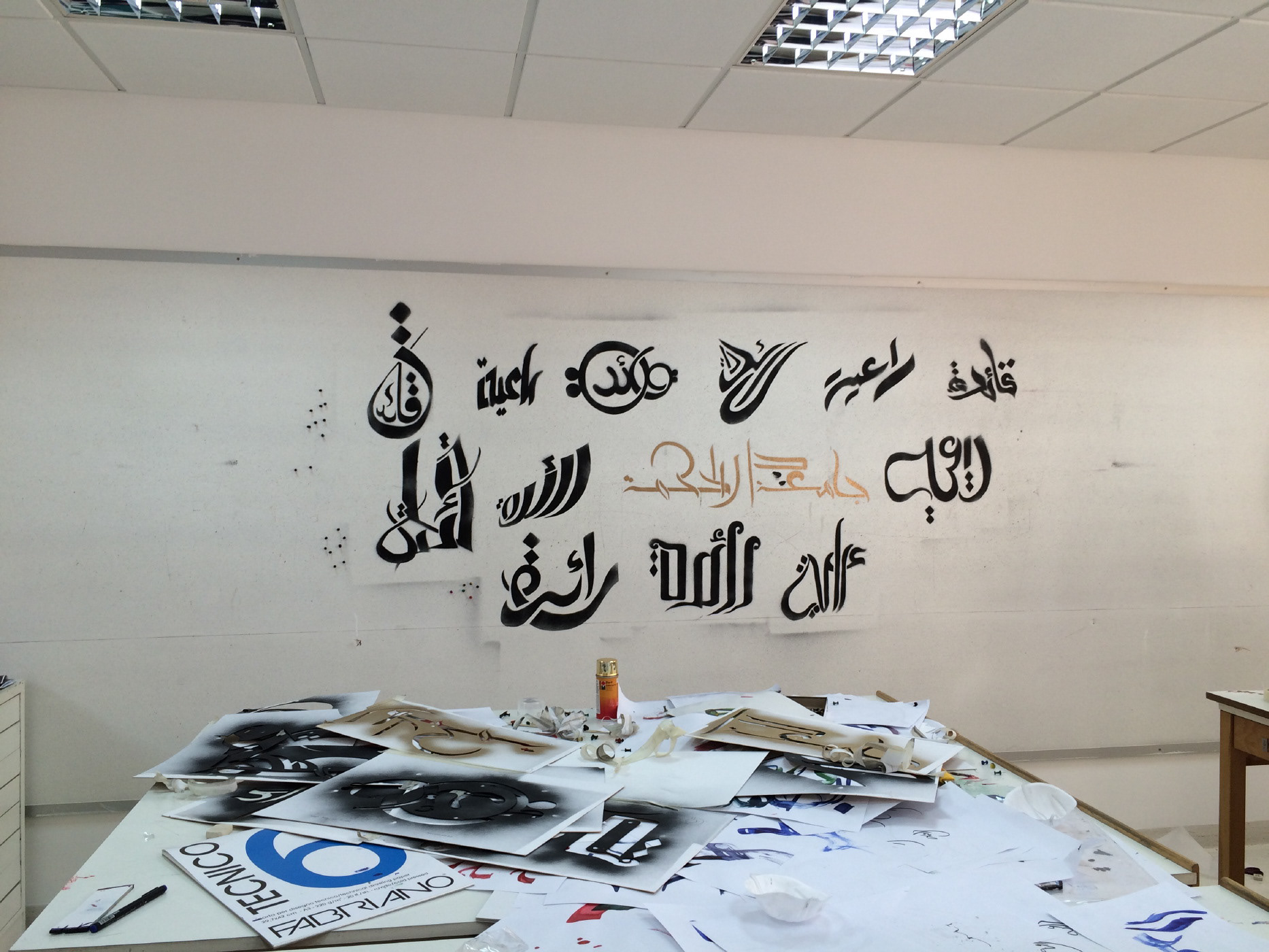 Calligraphy Workshop in Istanbul
January 2015: I've conducted two workshops, the first one was in elementary school for Syrian students in Beylikdüzü district west of Istanbul, for around 12 students from different age groups. Then the second workshop that took place in the 16th century historic library of the Yavuz Sultan Salim Mosque in the heart of old Istanbul-ian neighbourhood; at Fatih district.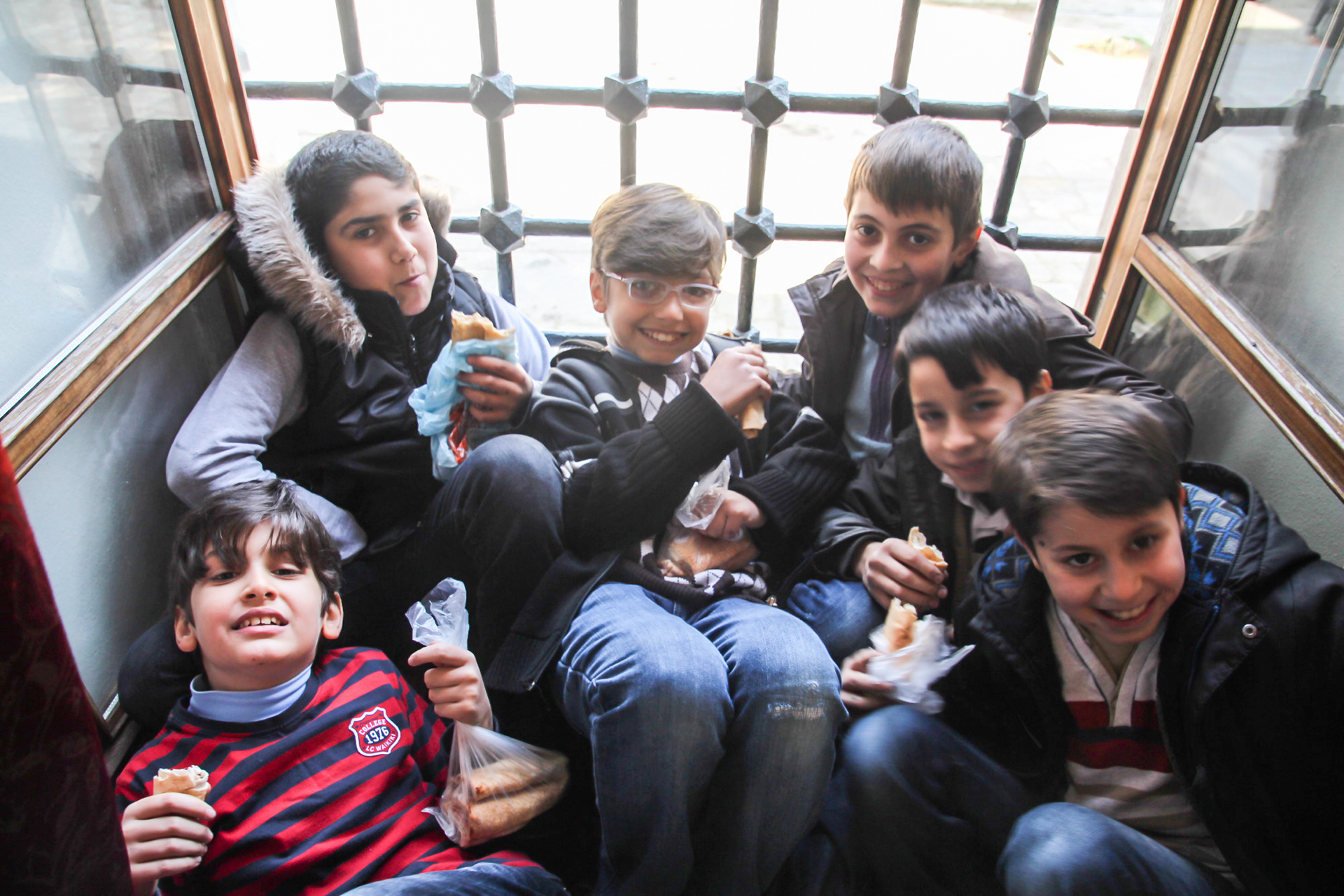 Arabic type / font design and lettering workshop in Bahrain
February 2013: I was invited to give two workshops for Bahriani artists and designers in collaborations with Albareh art gallery and ABCAD.  
Arabic Calligraphy course for the AA students
February - May 2017: I've given a weekly class for the 11th grade students at the Amman Academy school in Amman.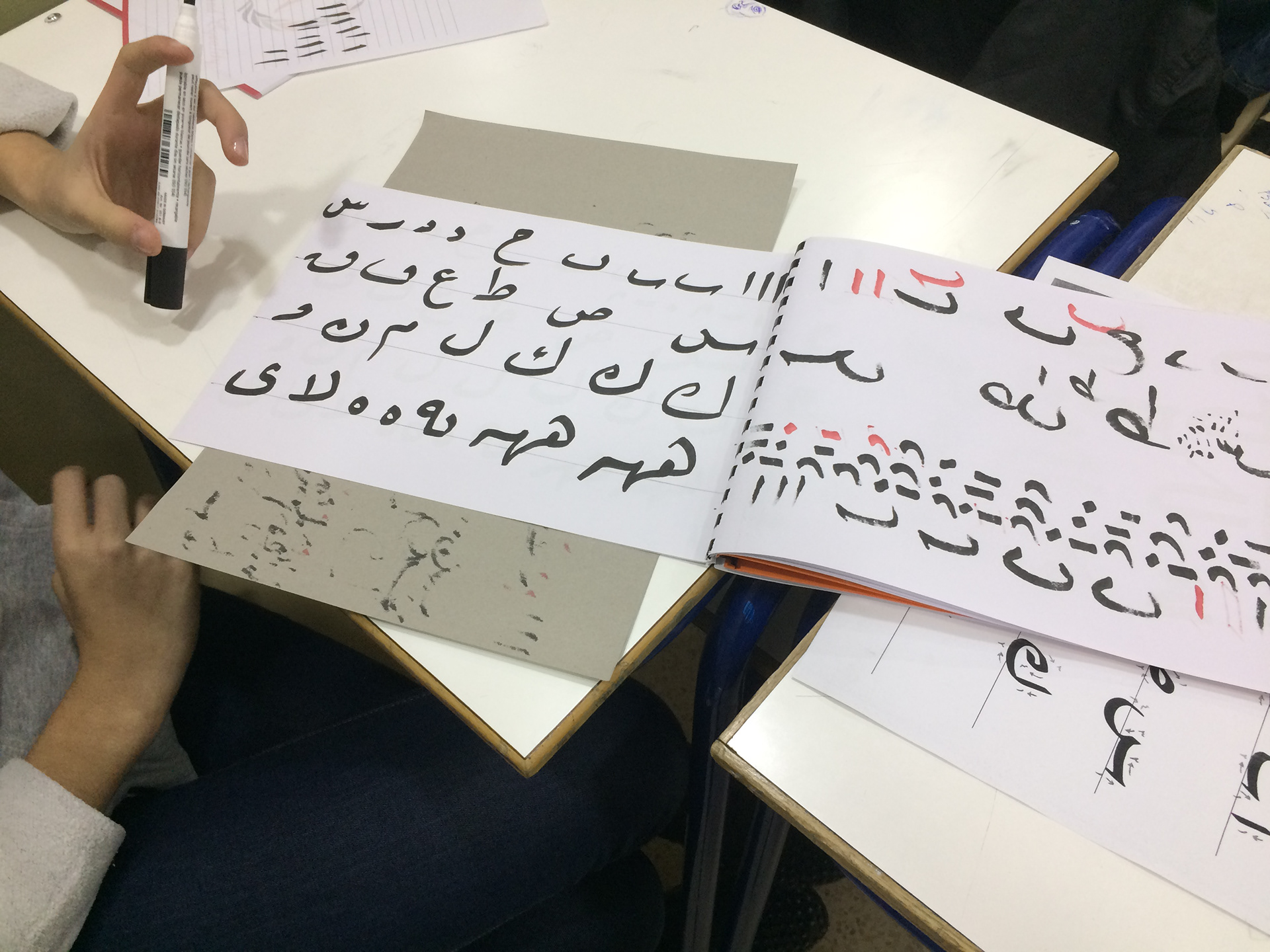 Calligraphy Workshops at Kings Academy
I give annual workshops in contemporary Arabic calligraphy art for Arabic year student at the Kings Academy, Madaba, Jordan.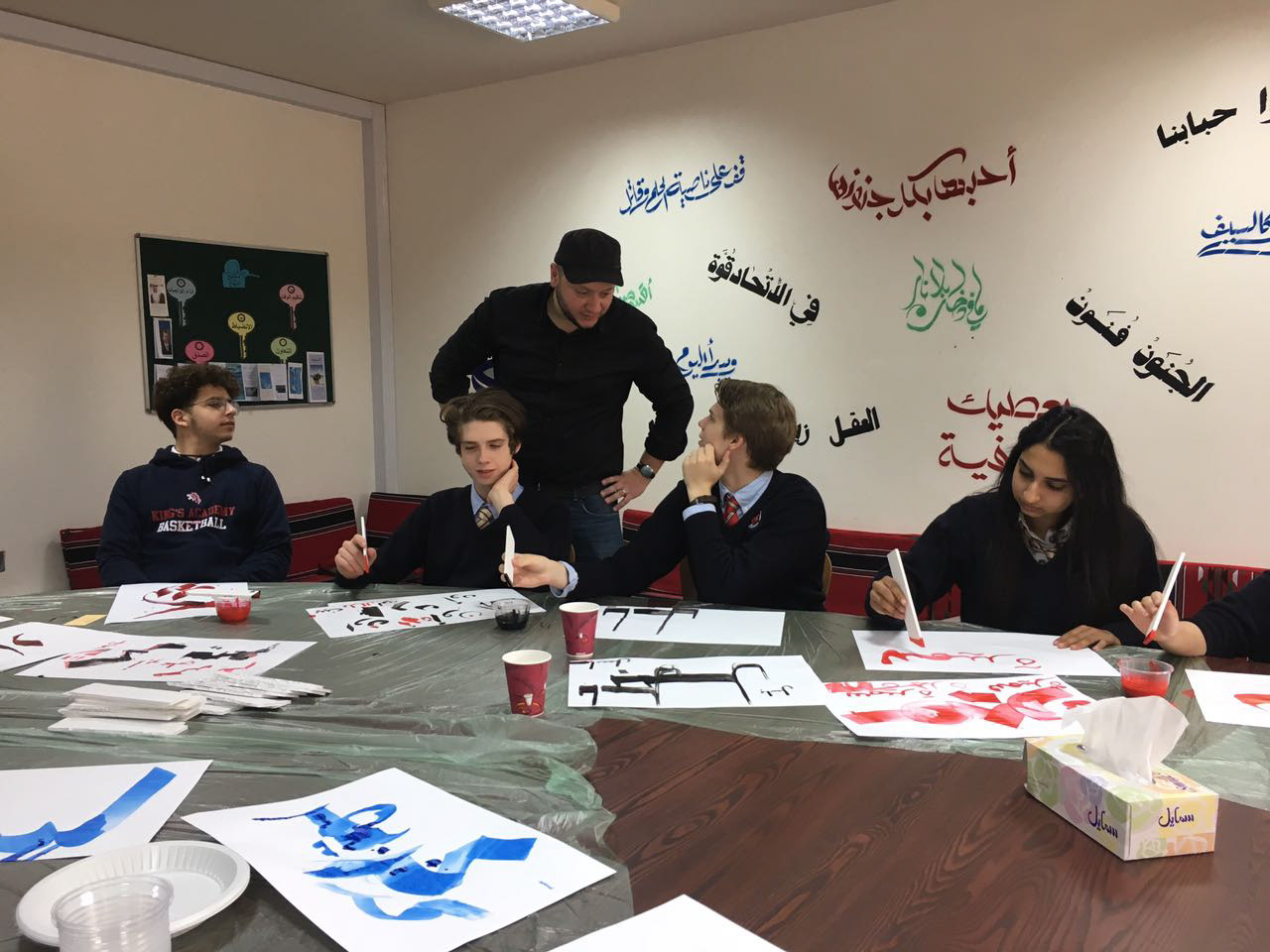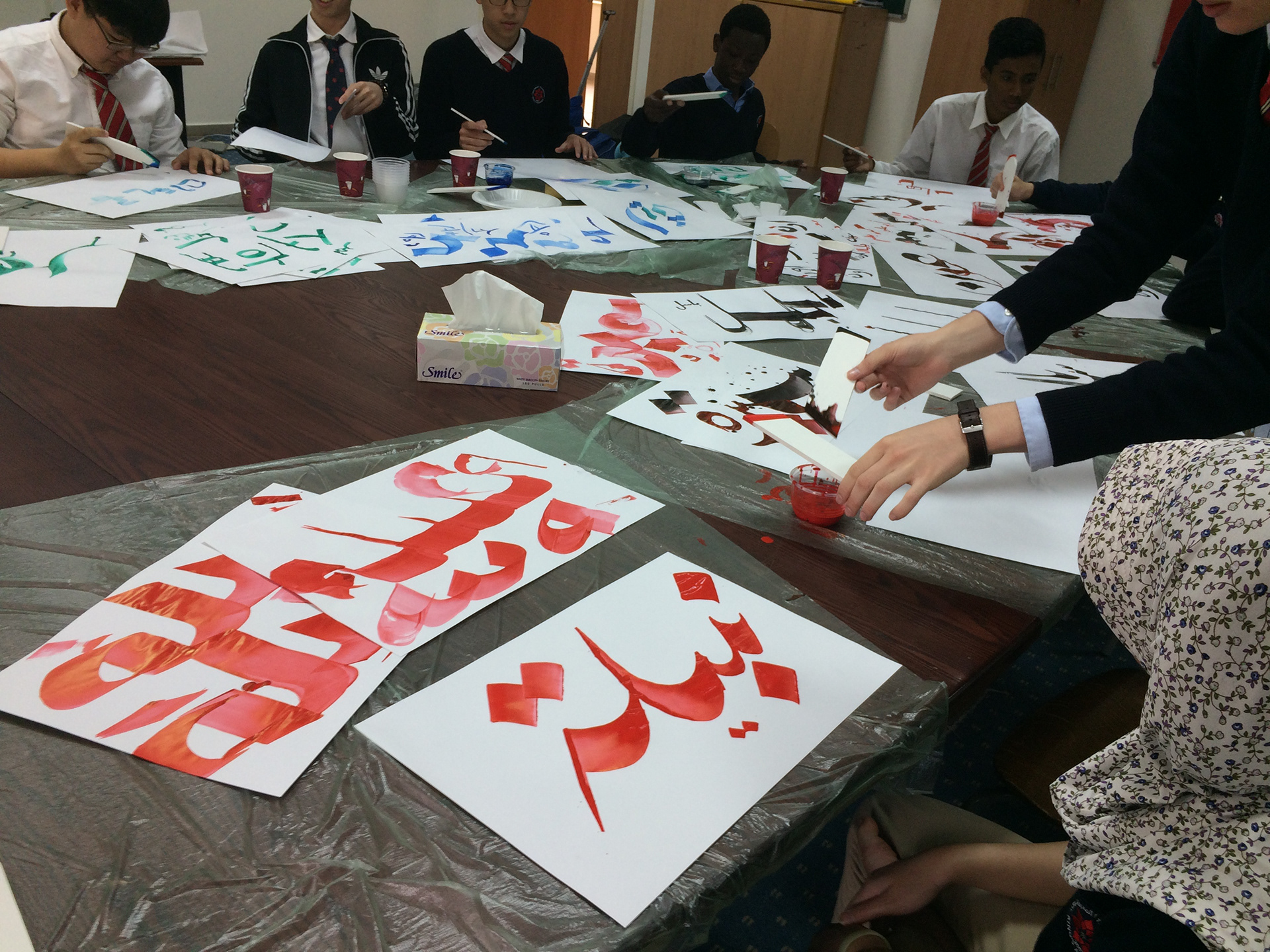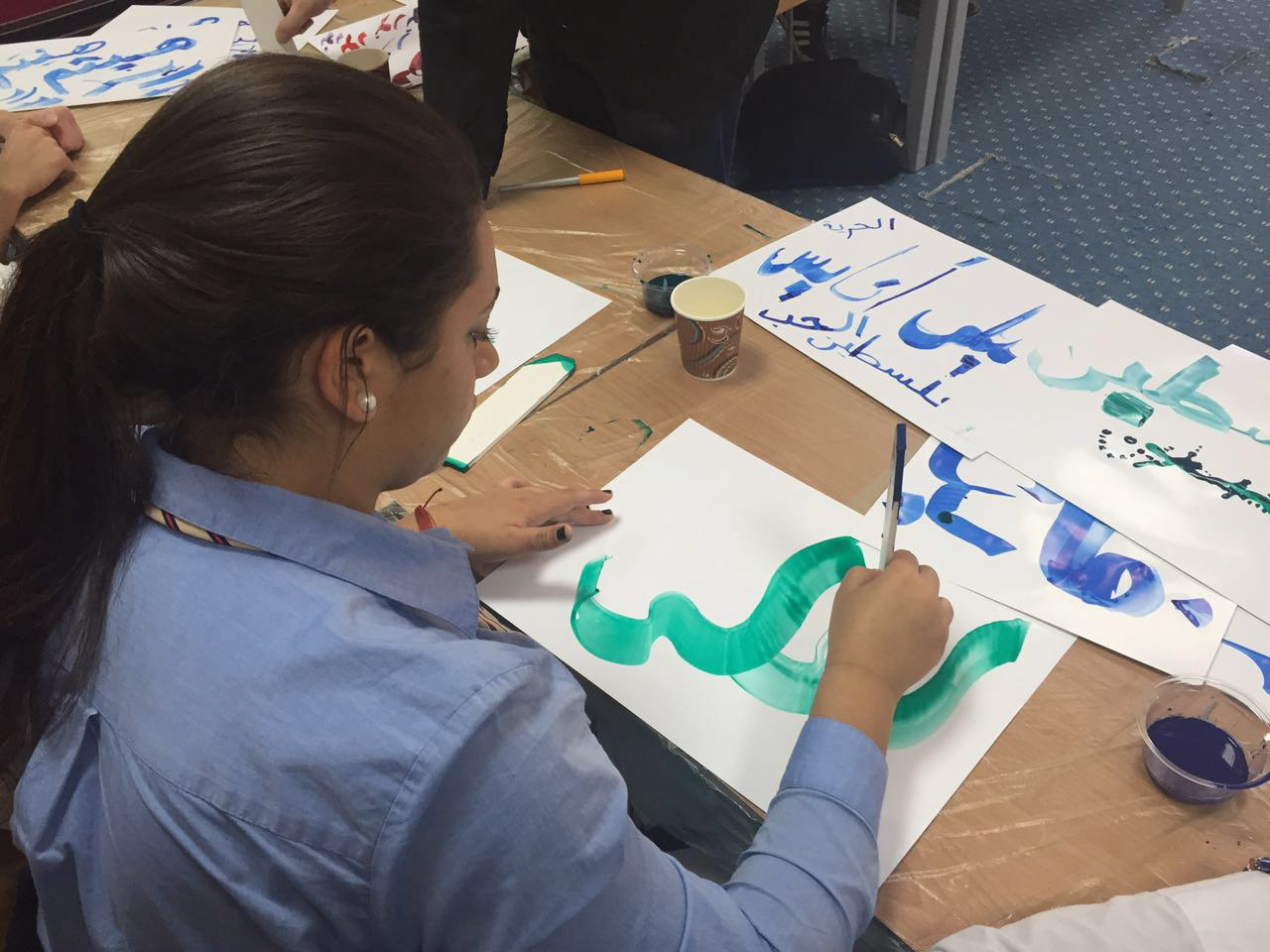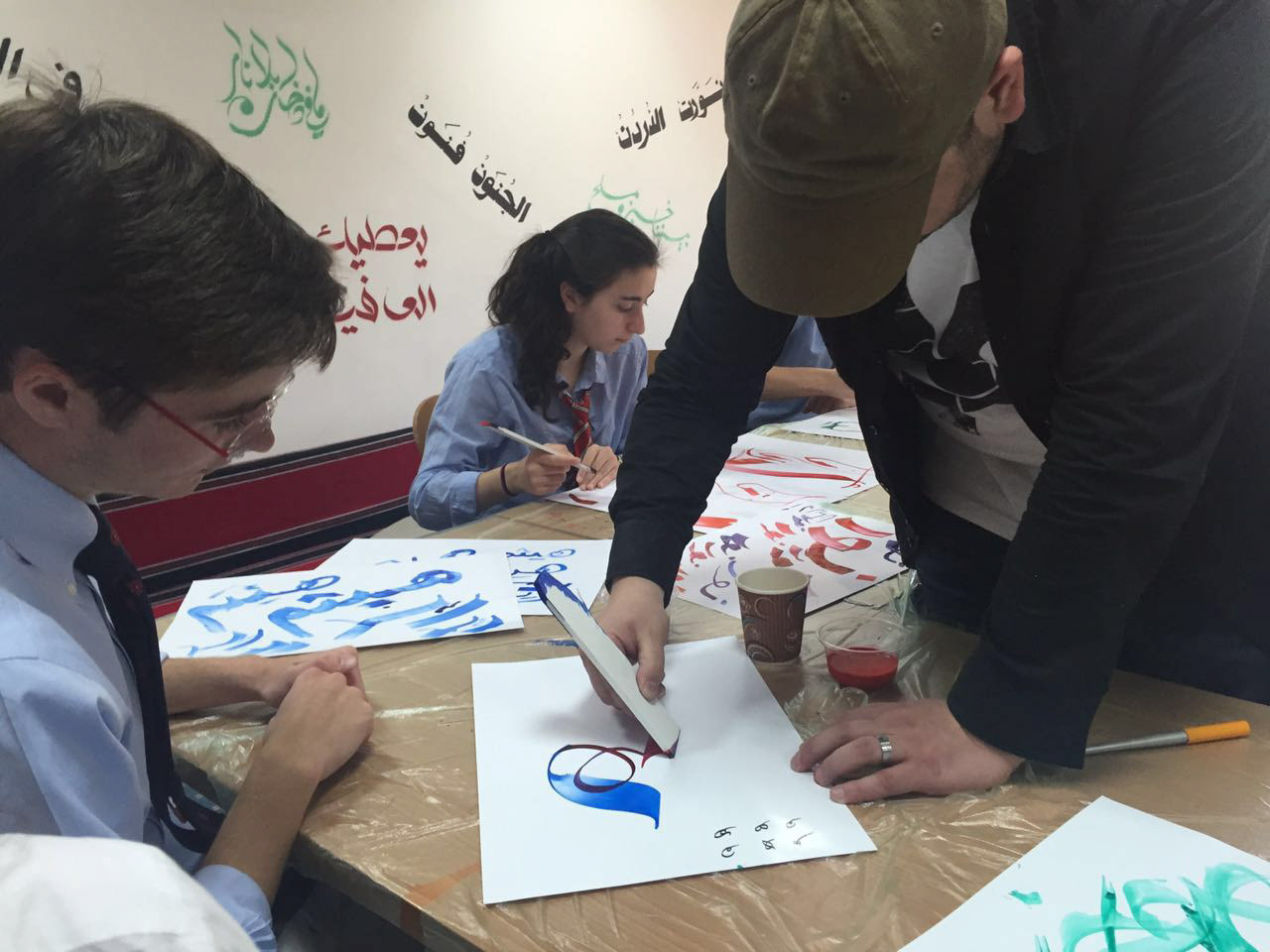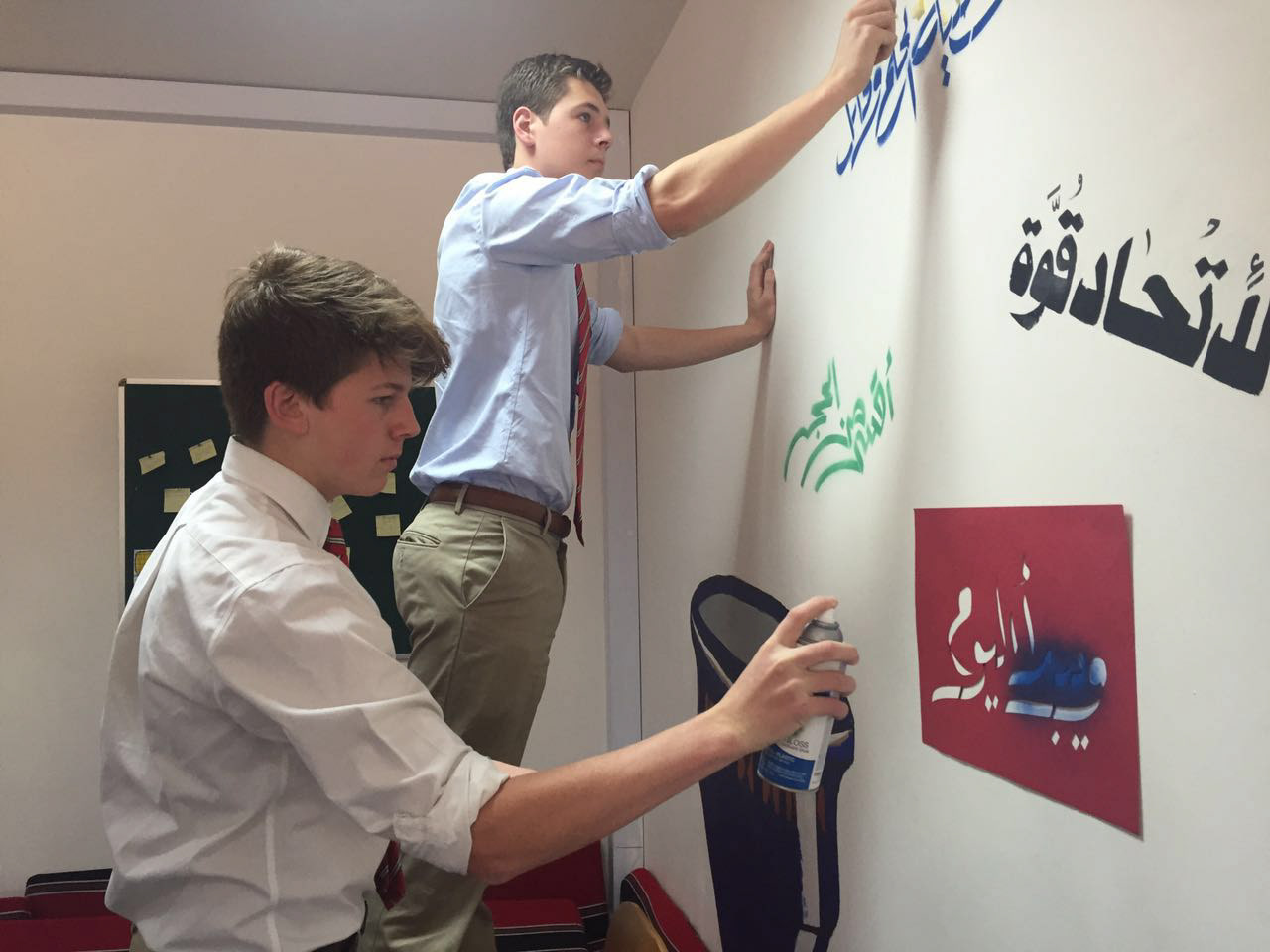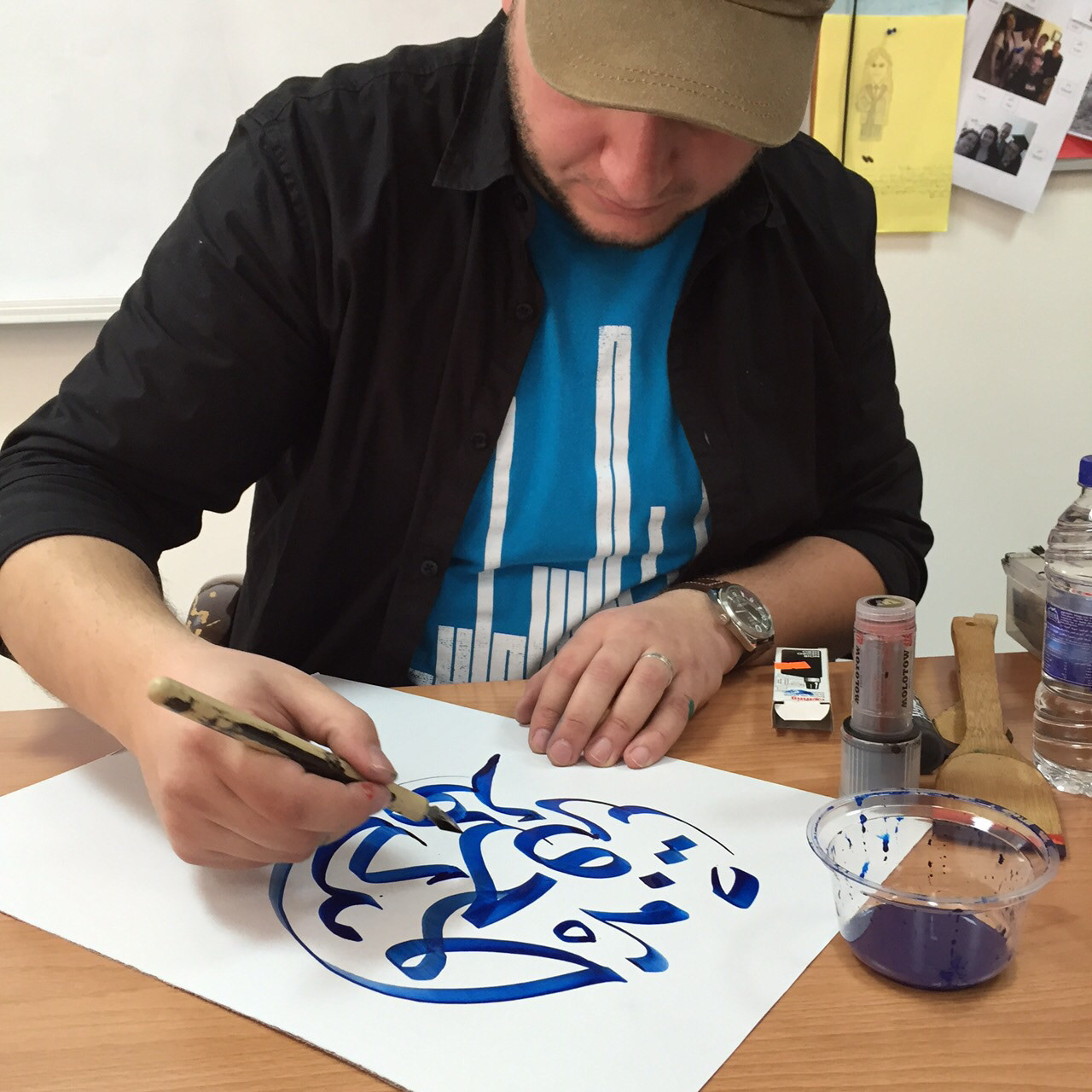 December 2016: 
Personal Calligraphy training for JooYoung, Korea
.
June 2017: Arabic Calligraphy workshop at Sijal Institute, Amman.
October 2017: Contemporary Arabic Calligraphy workshop at Amman Design Week, Amman.