Jeel Al Quran, Quran Generation, Kuran Nesli.
A small institute located in Istanbul by young Syrian guys, their mission is to serve the community in a modern approach, by giving inspirations to the children about values and ethics of Quran (Holy book of Islam) and to emphasise the power of Arabic language in a fun and enjoyable way.
Since the founders are my friends, so I've intervened to do a very quick rebranding to their institute, utilising the Quran concept, young generation and the power of Arabic square kufi typography.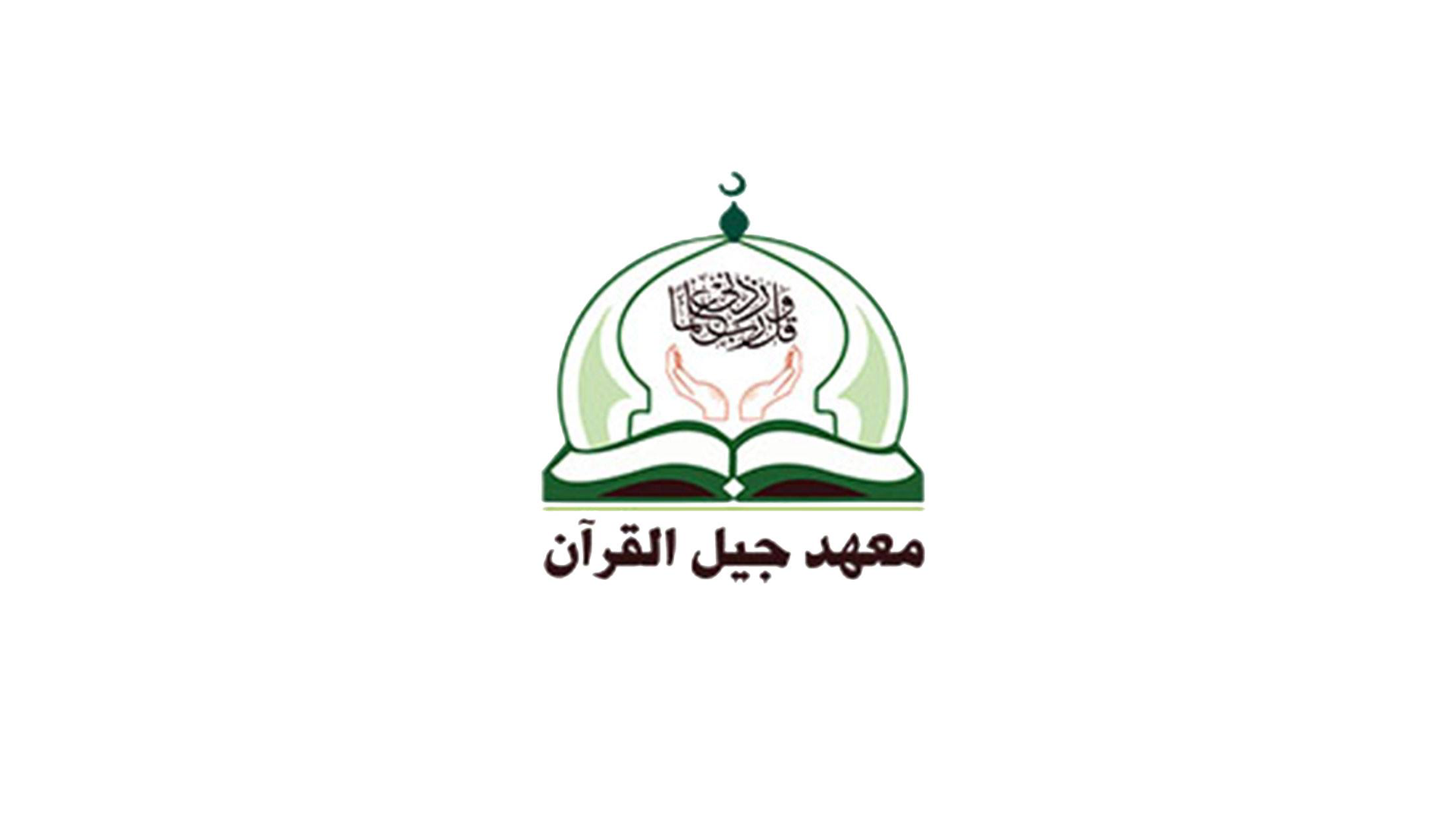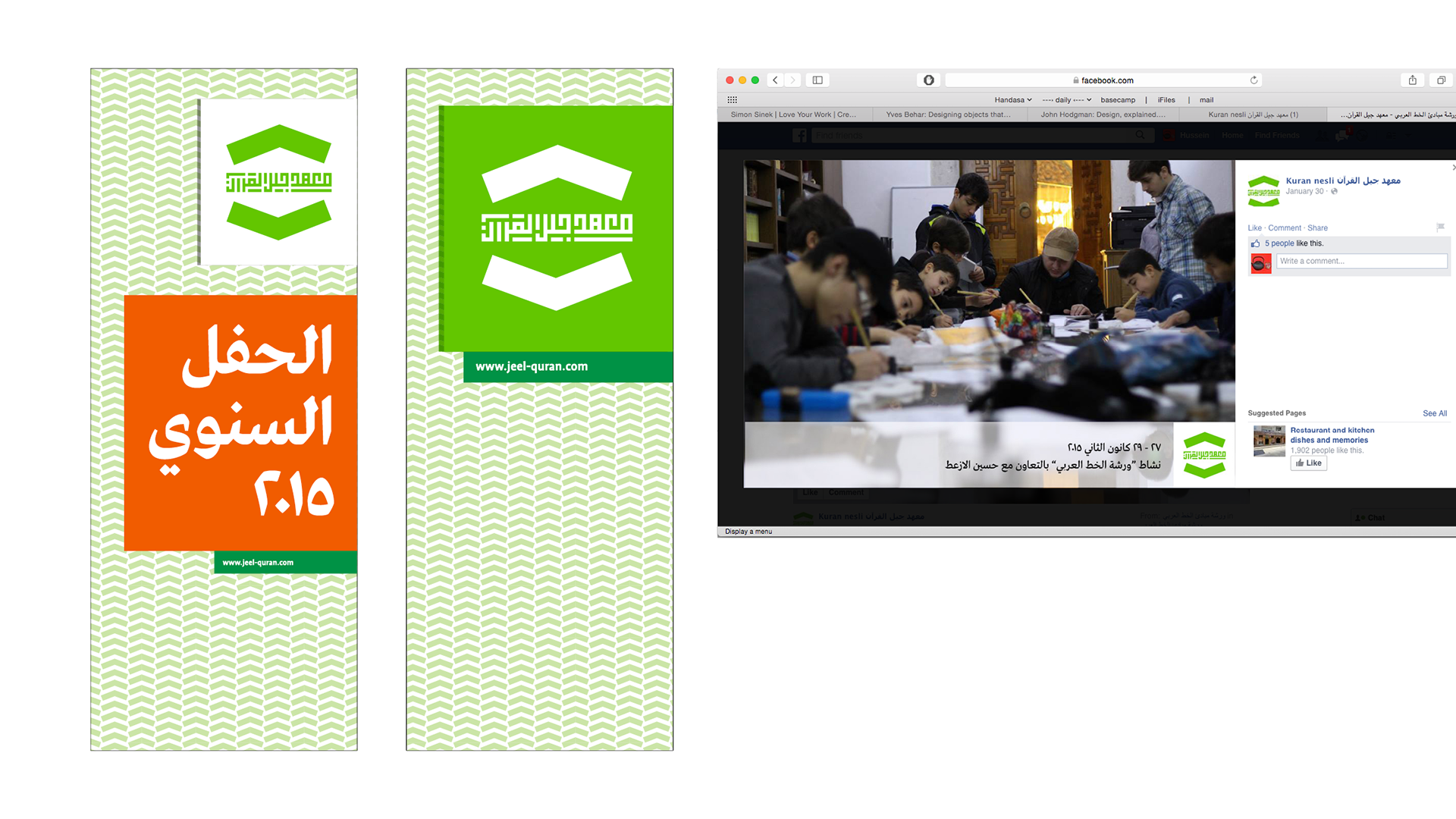 Part of the Anuual Cermoney of the institute, 22nd of Feberuary 2015:
(Photo credits by the institute)